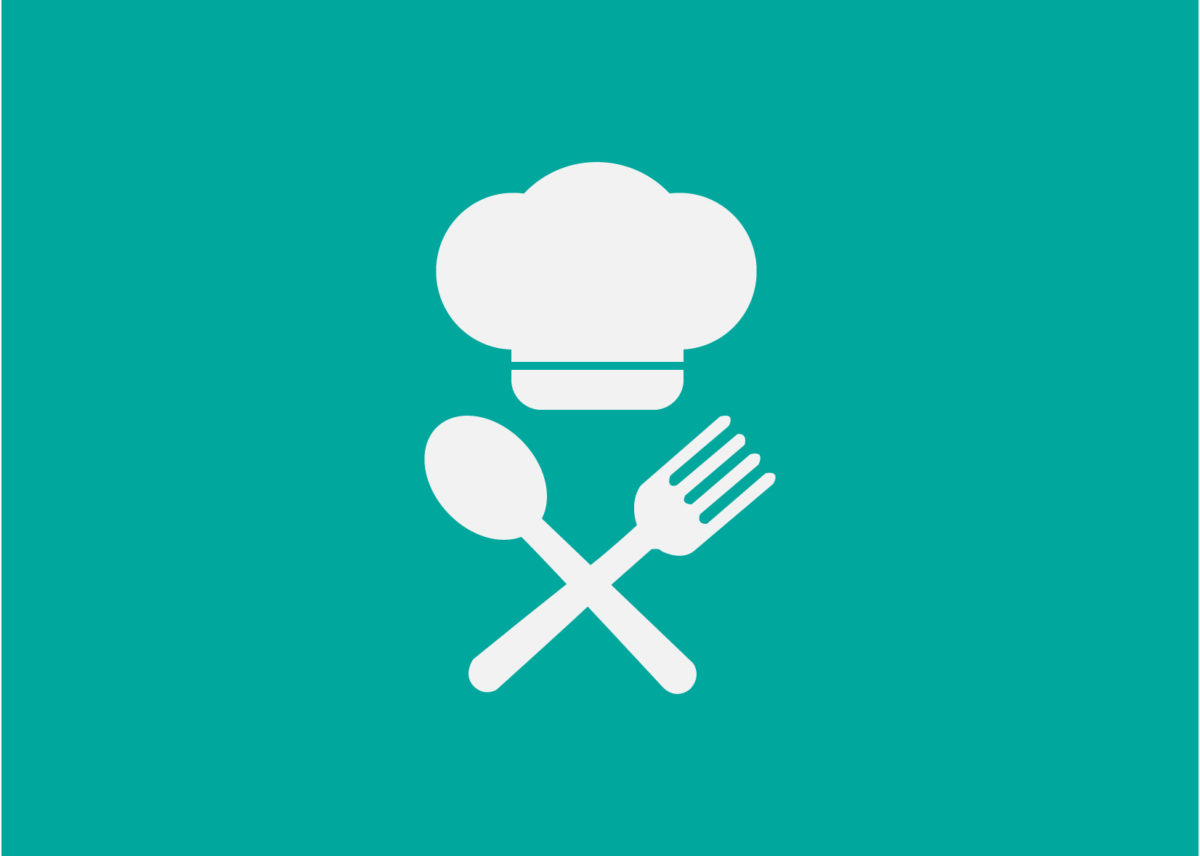 1 medium onion, finely chopped
Small bunch parsley, chopped
1
Heat 1 tbsp oil in a pan, add the chicken granules diluted in a tbs of warm water, and fry the onion until soft. In a big bowl, put the mince, mortadella, ham, cheese, onion, parsley, eggs plus salt and pepper to taste. Mix well, until all the ingredients are well combined.
2
Grease a sheet of oven paper with oil, transfer the meatloaf mixture on it, and with the help of your hands and of the oven paper, shape the meatloaf, and brush it all over with olive oil. Roll the meatloaf with the paper and tie with kitchen string. Place the meatloaf on a well-buttered oven dish and bake in a preheated oven at 200⁰C –Gas 6, for about 20 minutes. Lower the temperature to 180⁰C-Gas 4 and carry on for a further 30 minutes.
3
Remove from the oven and cool down. Remove the paper, slice and serve.