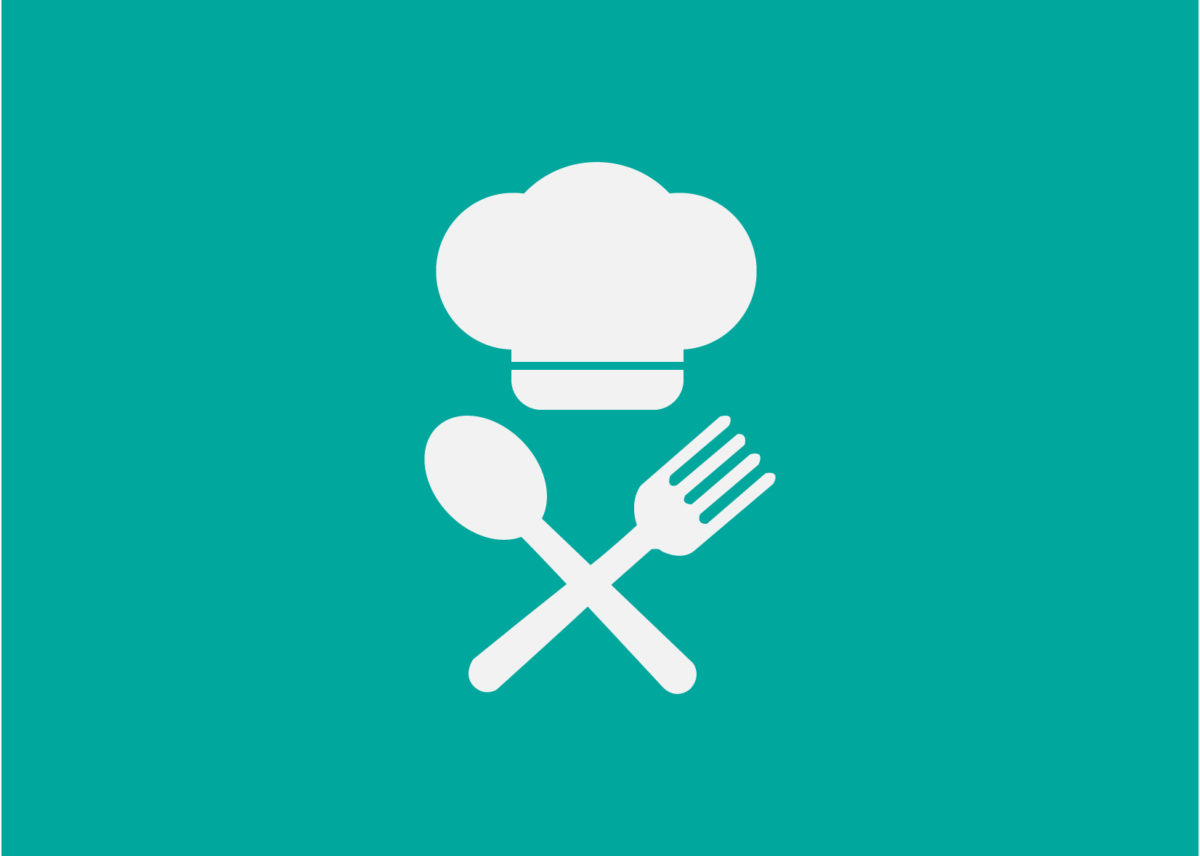 800
g
potatoes, thinly sliced
600
g
zucchina, thinly sliced
2 medium onions thinly sliced
8 cherry tomatoes, halved
100
g
streaky bacon, chopped
60
g
grated cheese of your choice
Some chopped parsley and a pionch of dried thyme
Oil and dried breadcrumbs for coating the dish
1
Parboil the potatoes and cool. Heat some oil in a frying pan and saute' the onions; add the bacon, stir for 2 minutes, then add the zucchini, and fry for about 5 minutes. Lastly add the tomatoes, season with salt and pepper, and add the parsley and the thyme. Stir again for 2 minutes.
2
Beat the eggs in a large bowl, add 40g of the cheese, then transfer the potatoes, and the zucchini mixture to the bowl. Gently mix until all the ingredients are well combined.
3
Grease an oven dish with oil and dust with some breadcrumbs. Pour in the mixture and sprinkle the top with the rest of the cheese and some breadcrumbs. Bake for 30 – 35 minutes at 180⁰C - Gas 4. Serve warm.