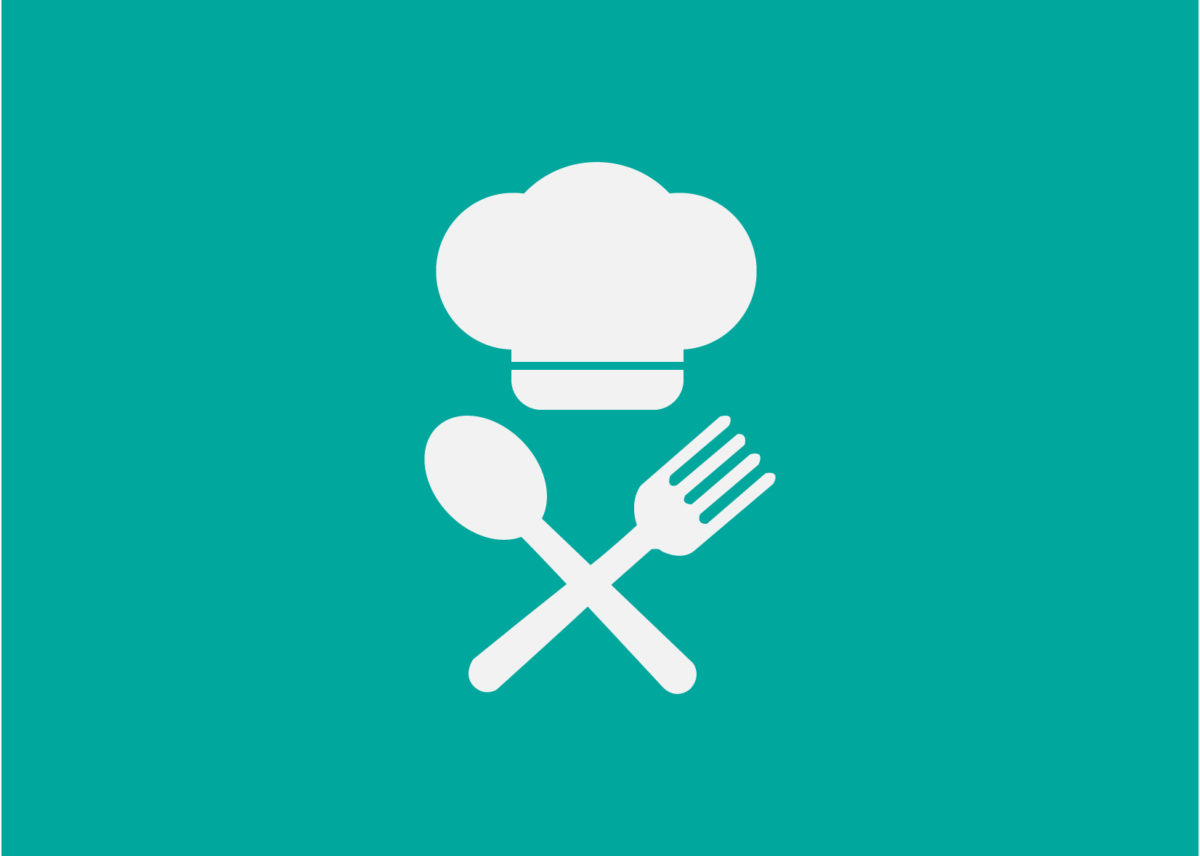 Enough cold water to form a soft, pliable dough
Filling
Small bunch of chopped parsley
2 garlic cloves, finely chopped
Pastry:
1
Mix the flour with the oil and salt, add the cold water and knead until you obtain a soft, pliable dough. Divide the dough into 8 balls and let it rest for at least 30 minutes.
Filling:
2
Scald the spinach in boiling water, drain, squeeze and chop. Heat 2 tbsps oil in a pan, saute' the garlic, then the parsley, spinach and salt. Mix to combine the ingredients, and remove from fire. Mix the cooled spinach with the ricotta and grated cheese; season with salt, pepper and nutmeg.
3
Brush a 23 cm springform tin with oil. Roll out 4 of the dough balls into round sheets big enough to line the bottom and sides of the tin. Line with the first sheet, brush with oil, and carry on likewise till the 4th sheet. Pour half of the ricotta mixture in the tin, place the sliced cheeselets on top and cover with the res of the filling.
4
Make 6 hollows in the filling with the back of a spoon, pour some melted butter in each, then place an egg in each hollow. Roll out the other 4 balls and cover the top of the pie by brushing each pastry round with oil. Roll over the edges of the pastry and crimp. Prick the top with a fork and brush again with oil. Bake in a preheated oven at 180⁰C - Gas 4, for about 45 to 50 minutes