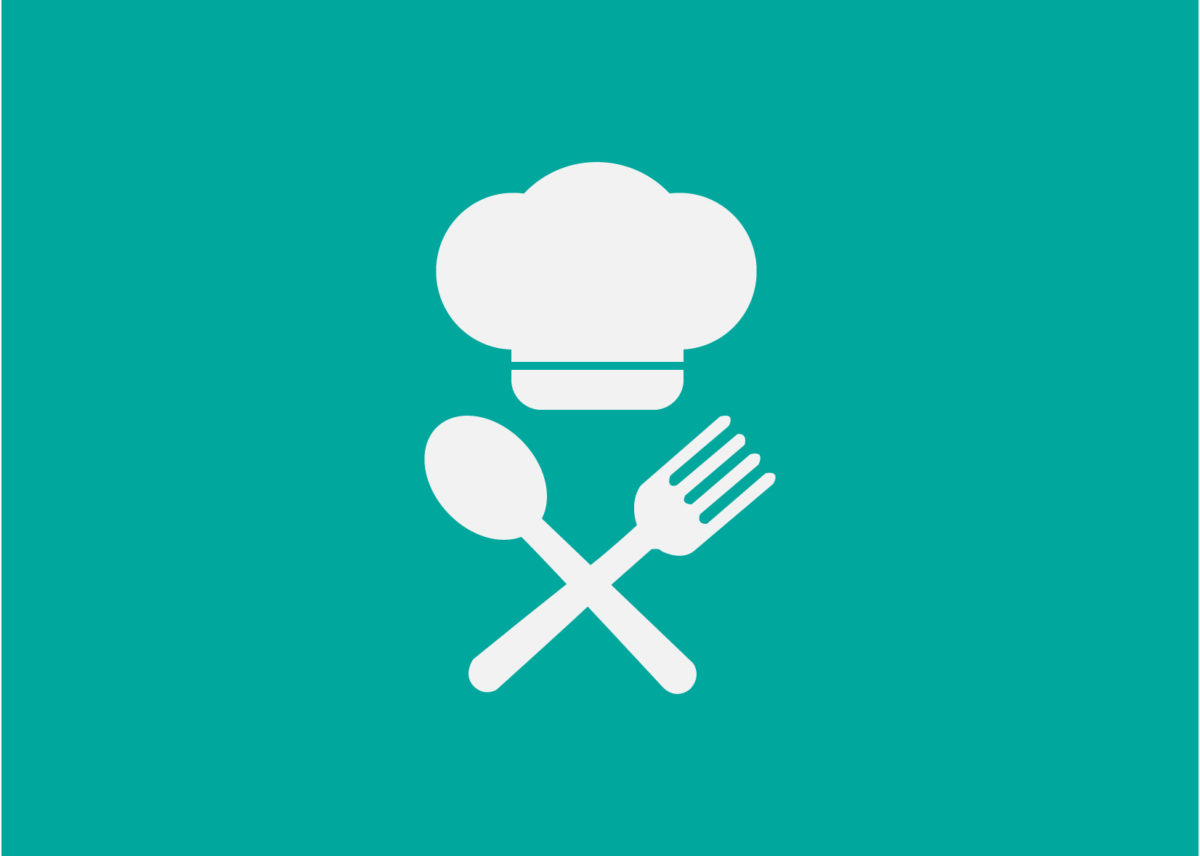 2 medium aubergines, about 600g
For the dressing:
100
ml
extra virgin olive oil
Finely grated zest and juice of 1 fresh lemon
4 tbsps coarsely chopped fresh mint leaves
Salt and freshly ground black pepper
1
Cut each aubergine into 8 thin slices and soak in salted water for about an hour. To make the dresssing, put the oil, lemon juice and zest and the balsamic vi8negar in a bowl and whisk well. Add the sugar and the salt and pepper to taste. Stir in the mint and set aside.
2
Heat a ridged stove-top grill pan until hot,drain the aubergines, pat dry with kitchen paper and brush lightly with olive oil. Add to the grill pan and cook for 2 to 3 minutes on each side until golden brown and lightly charred. Place the slices on a large platter and spoon the dressing over the top.
3
Cover and set aside to let the aubergines absorb the flavours of the dressing. Sprinkle with the remaining chopped mint leaves and serve.